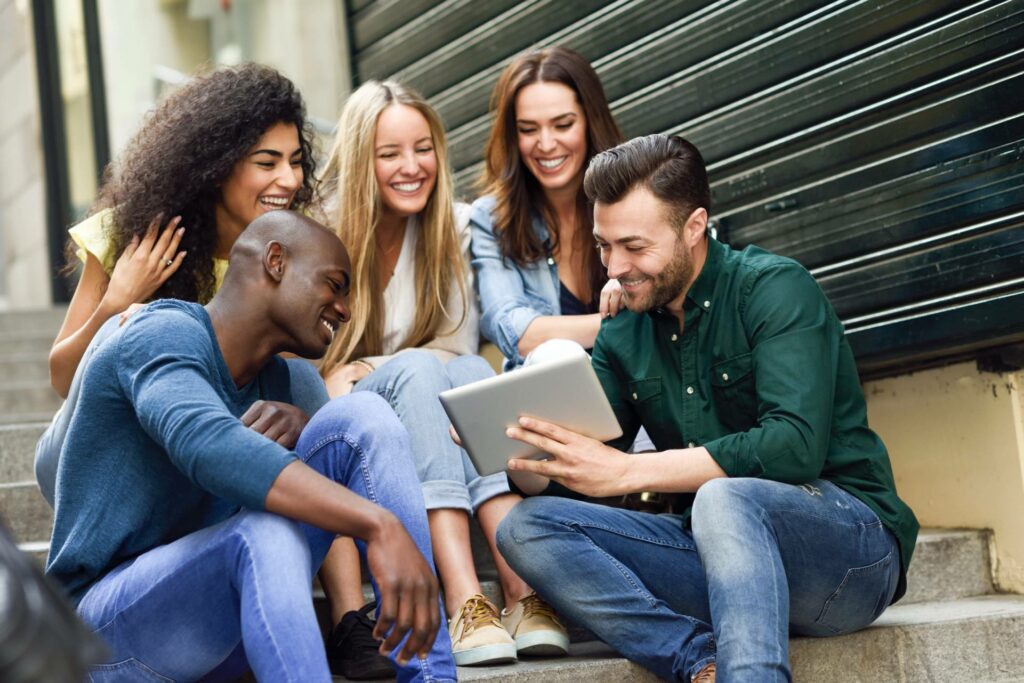 Scorion: the Modern and Secure Portfolio Platform for Programmatic Assessment and flexible Education
Discover Scorion, the cutting-edge portfolio platform designed to revolutionize the education of students and professionals. Our innovative software incorporates programmatic assessment and other advanced educational concepts to enhance learning experiences.
With Scorion's user-friendly e-portfolio, both students and supervisors can effortlessly provide digital feedback and assessments within a dedicated web app. This streamlined approach replaces traditional paperwork, ensuring a more efficient and convenient process
Track Your Progress and Performance with the Scorion Dashboard
Gain valuable insights into your educational journey through the Scorion dashboard. This intuitive tool utilizes data to provide an accurate snapshot of your progress and performance at any given time. Stay informed about your achievements, identify areas for improvement, and take control of your educational development.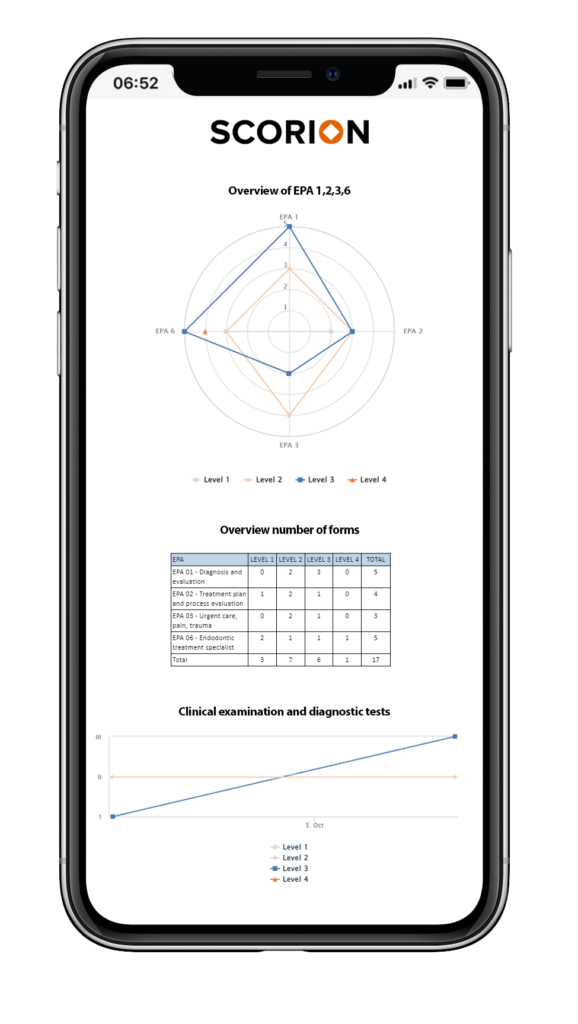 What is Scorion?
Scorion is an online platform designed to digitally capture and provide feedback on a wide range of educational activities. Unlike traditional portfolio systems that rely on document-based assessments, Scorion leverages data-driven evaluations to streamline the process, saving valuable time. The platform's structure mirrors that of the educational program itself, ensuring that assessments and feedback align with the learning process, resulting in a clear and integrated experience for students.
Within Scorion, students can navigate their study program through various "forms," which can be categorized by cohort, academic year, or thematic learning paths. These forms encompass a variety of assessment and feedback processes, including evaluations, self-reflections, tests, 360-degree feedback, and more. They can even take the form of an app that enables users to provide requested or unsolicited feedback for students. The goal is to provide feedback for every activity, ranging from evaluative to reflective in nature.
How does Scorion work?
Scorion offers customizable dashboards that present collected data points in different ways. Each dashboard is tailored to the specific course and displays the necessary information to assess whether students are progressing effectively. The layout and content of these dashboards can vary for assessors, supervisors and students.
Furthermore, Scorion supports features commonly found in portfolios, such as file sharing, file attachments for assessments, and assignment submissions. Additionally, the portfolio or selected portions of it can be securely shared with others.
Scorion's Structural Framework
The Scorion platform consists of multiple modules that contribute to its well-organized structure. The design studio module allows courses to create their own forms and dashboards, empowering them to adapt the system according to their specific needs. This ensures that the platform remains systematic while offering flexibility. To accommodate the diverse variables found in training courses, Scorion incorporates an item bank that provides a comprehensive overview of all components.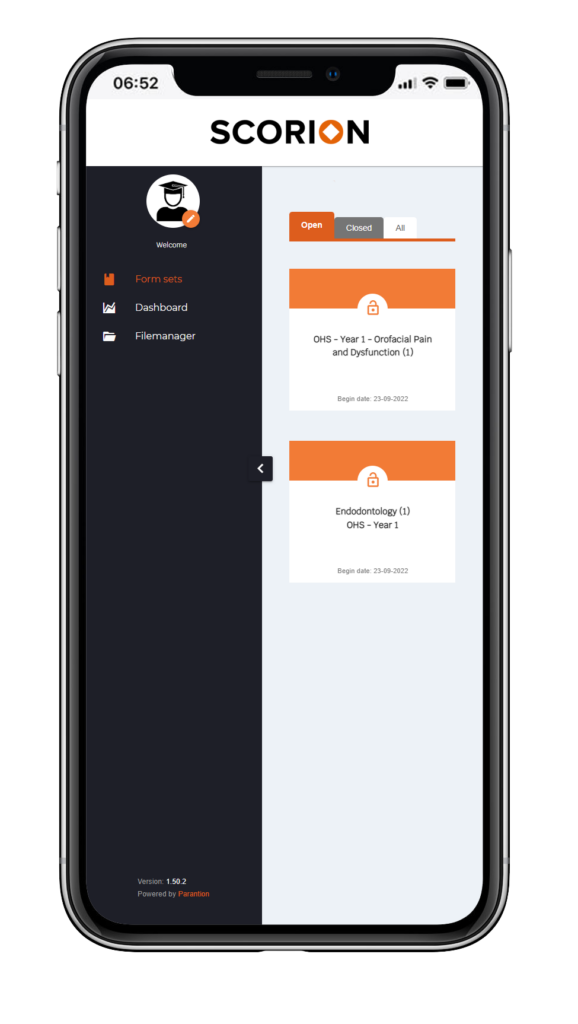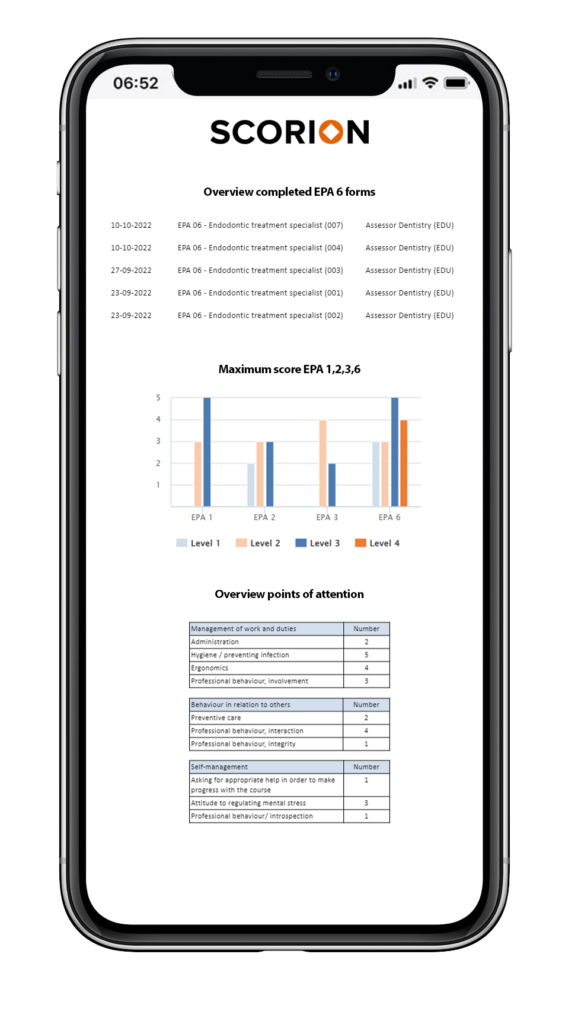 Who Can Benefit from Scorion?
For over a decade, Scorion has been widely adopted as a portfolio platform in academic and higher education settings. It is also utilized by professionals in various industries and institutions. The platform is specifically designed to provide feedback on both theoretical assignments and real-world applications, such as workplace learning or programmatic assessment. Scorion acknowledges that learning can occur outside traditional classroom settings and supports individualized learning processes. As a result, programs can tailor their testing and assessment methods to align with their teaching methodologies, offering an accurate representation of each individual's progress. Given its high degree of flexibility, Scorion is suitable for any training program where competence is more than just a collection of documents.
For further information or inquiries about Scorion and its capabilities, please don't hesitate to contact us. We are dedicated to assisting you in maximizing the potential of digital assessment and feedback in education.
Why Scorion?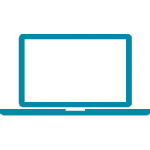 Access via any device
Scorion can be accessed both via the website for desktops as well as via all other mobile devices, such as tablets and smartphones.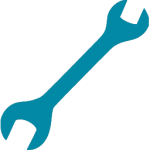 Flexible
Whether you work with EPAs, competencies, CANmeds, learning lines, or a different system in the curriculum…
For Scorion, it doesn't matter.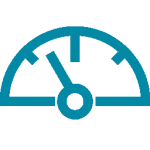 Custom CMS
Unlock the potential of Scorion's self-managed CMS and revolutionize the way you manage assessments and feedback.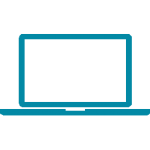 Programmatic Assessment
By supporting more than twenty different assessment processes, Scorion promotes flexible and personalized teaching and allows for appropriate data-based decisions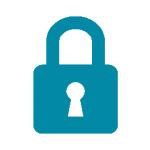 Data protection
Scorion is ISO:27001 and NEN:7510 certified. That means we handle data responsibly, securely, and confidentially.
Empowering Students and Institutions: Data Security and Trust in Scorion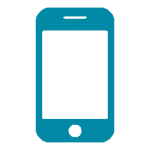 Everything at a glance
Scorion apps allow tasks, tests, and feedback to be added to Scorion at any time.
Unleash the Power of Device Independence with the Latest Version of Scorion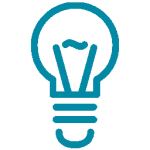 Technical expertise
With more than ten years of experience in e-portfolios and expertise in the educational field, we support institutions
in the digitalization processes.
A Collaboration of Technicians and Education Experts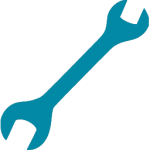 Professional implementation
Thanks to our close cooperation with educational institutions and our years of experience, we can adapt Scorion to every curriculum.
Fostering Long-Term Partnerships in Education with Parantion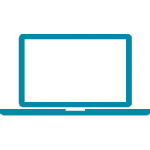 Scorion and education
Scorion is tailored to the curriculum of the course – not the other way around.
Driving Scorion Platform Development: Roadmap, Processes, Innovations, and Modernization
Do you have questions? We are happy to help.