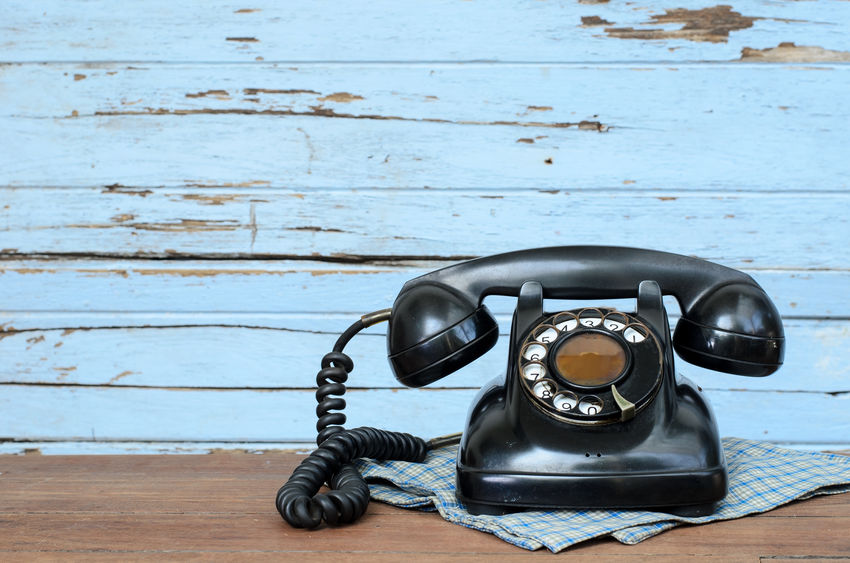 Contact
Want to know more about Scorion?
Take a look at our brochure. If you have any further questions, please contact us using the contact form below.
If you would like to have a demonstration about all the functionalities of Scorion, fill in the contact form and we'll get back to you.
Our contact details
Parantion Group B.V.
Mr. H.F. de Boerlaan 153
7411AH Deventer​
The Netherlands
Po-Box 2109​
7420AC Deventer​
The Netherlands
Phone: +31 (0)570 – 23 45 67​
Download brochure
If you would like to learn more about Scorion, you can download our brochure.
It contains all the valuable information about Scorion.