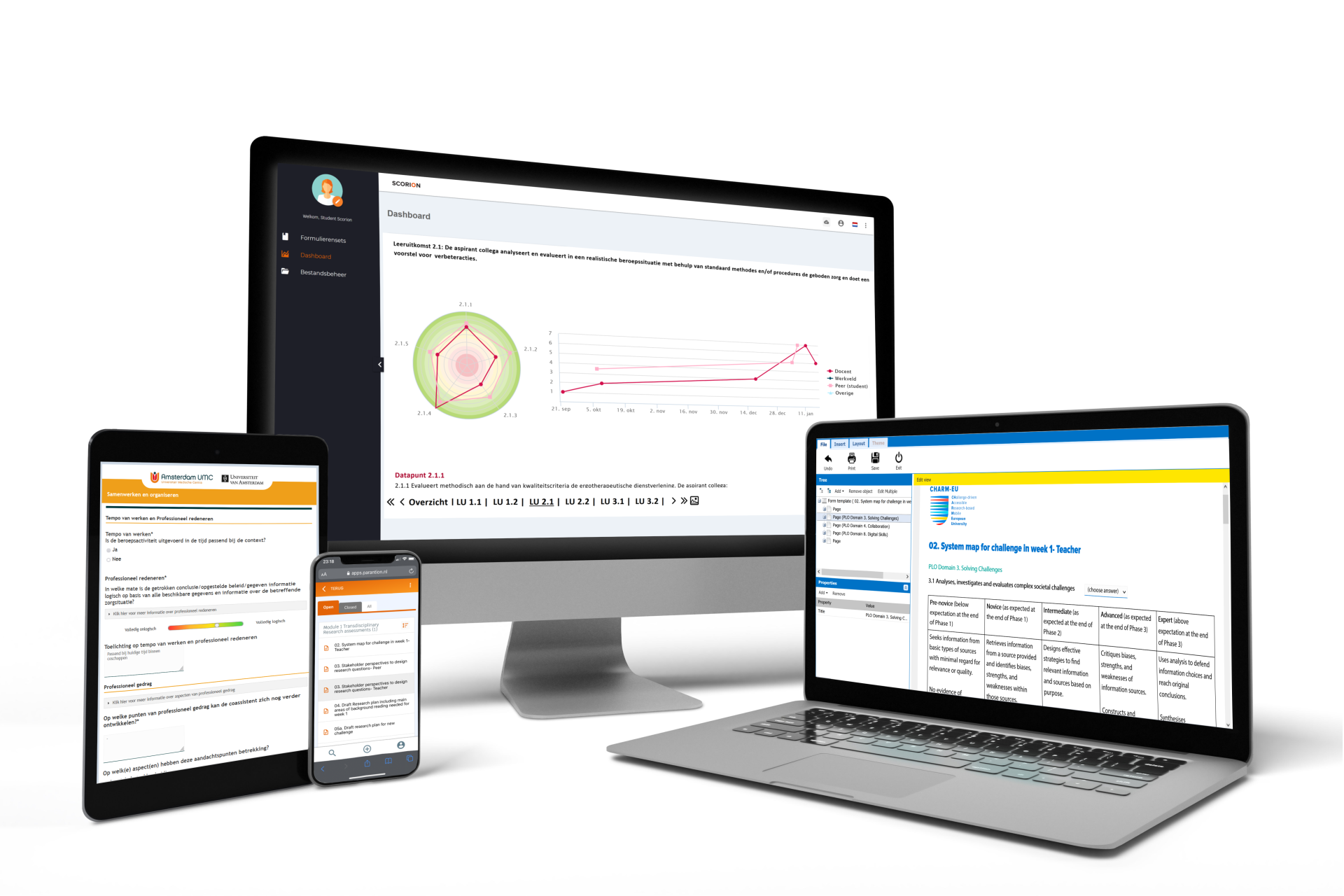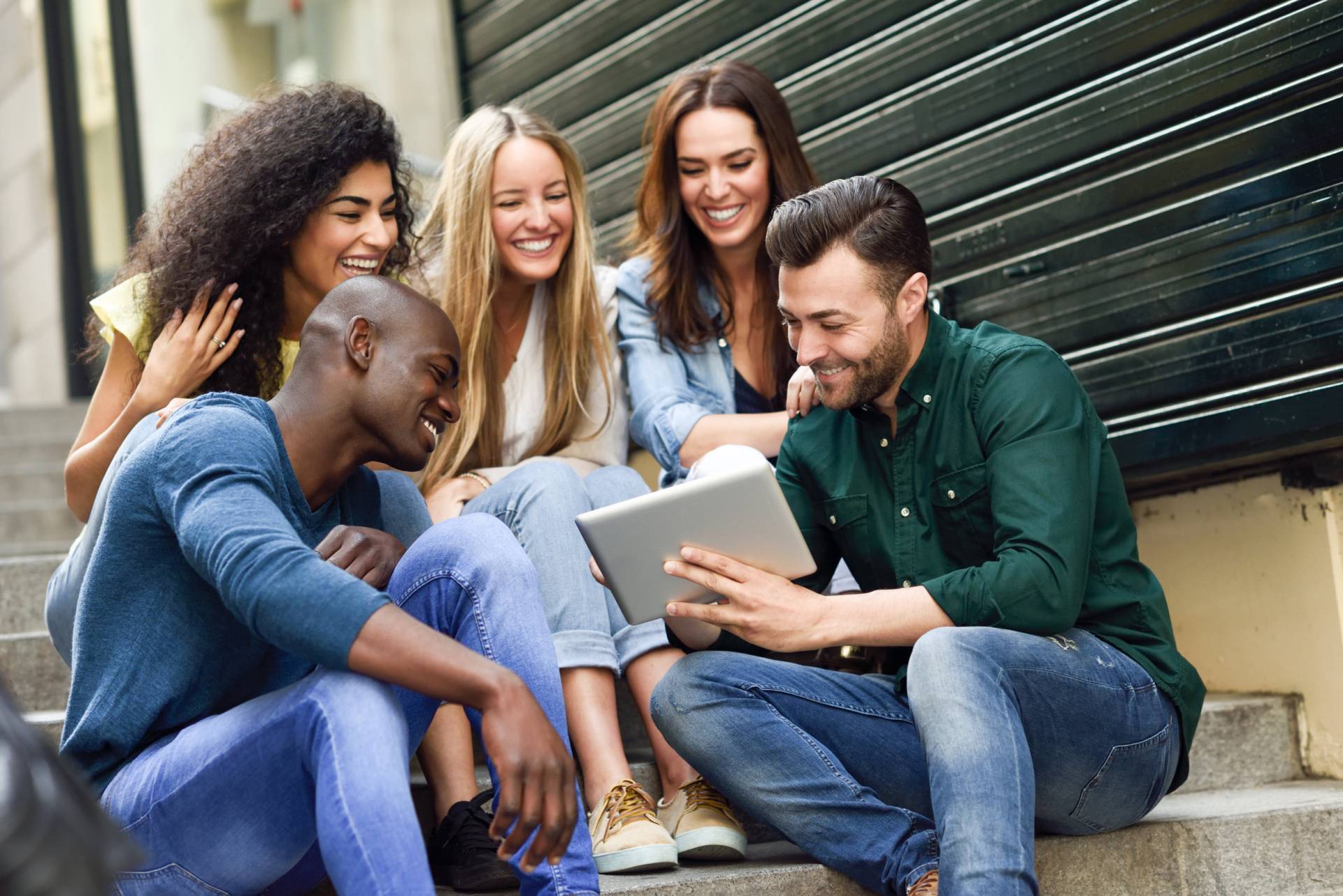 Slide 1
Scorion:
The portfolio tool for
programmatic assessment and flexible education
Slide 2
Scorion in practice: implementations of medical study programs and health professions
Scorion: bring your educational vision to life!
Scorion in practice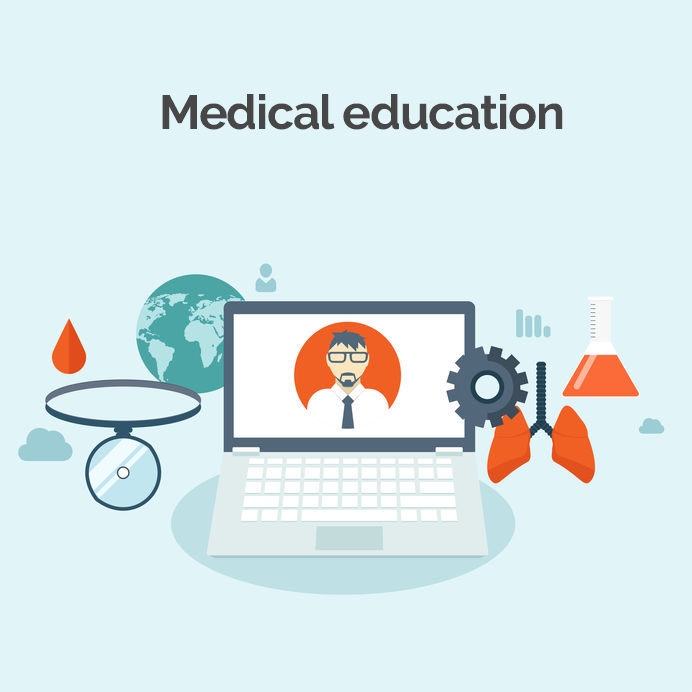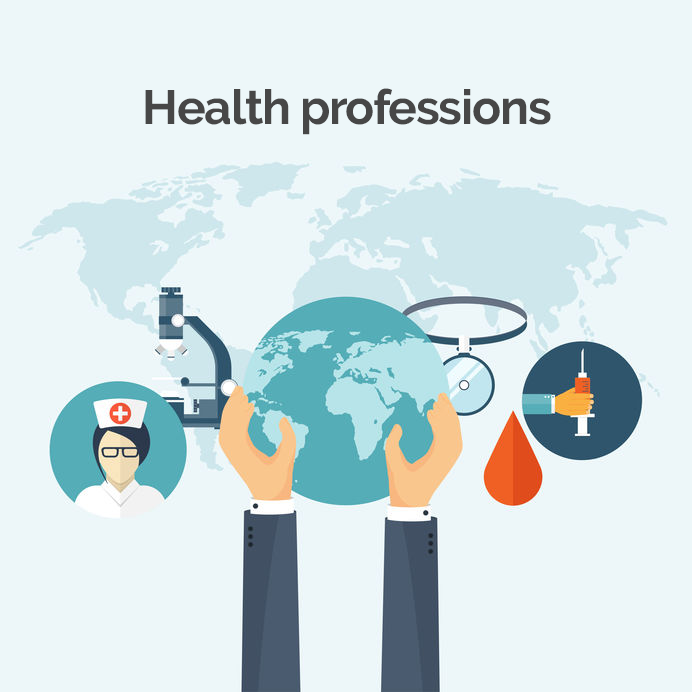 Scorion in three minutes

Many educations already use Scorion
Regular Education
– Teacher for vocational education
– Food for Health and Safety Challenge
– IT Management
– Innovation Space Bachelor End Project
– Teacher for education
– Law
– Communication and Multimedia Design
– Human Resource Management
Health & Vitality
– Occupational therapy
– Physiotherapy
– Healthy Ageing Professional
– Master Advanced Nurse Practitioner (MANP)
– Master Physician Assistant (MPA)
– Dental care
– Sports and Movement Innovation
– Sports Studies
– Obstetrics
– Nutrition and Dietetics
Medical Education
– Biomedical Sciences
– Pharmacy
– Medicine
– Dentistry
– Company and insurance doctors
– General practitioner
– Clinical doctors for mentally handicapped
– Geriatric medicine
These institutions already use Scorion: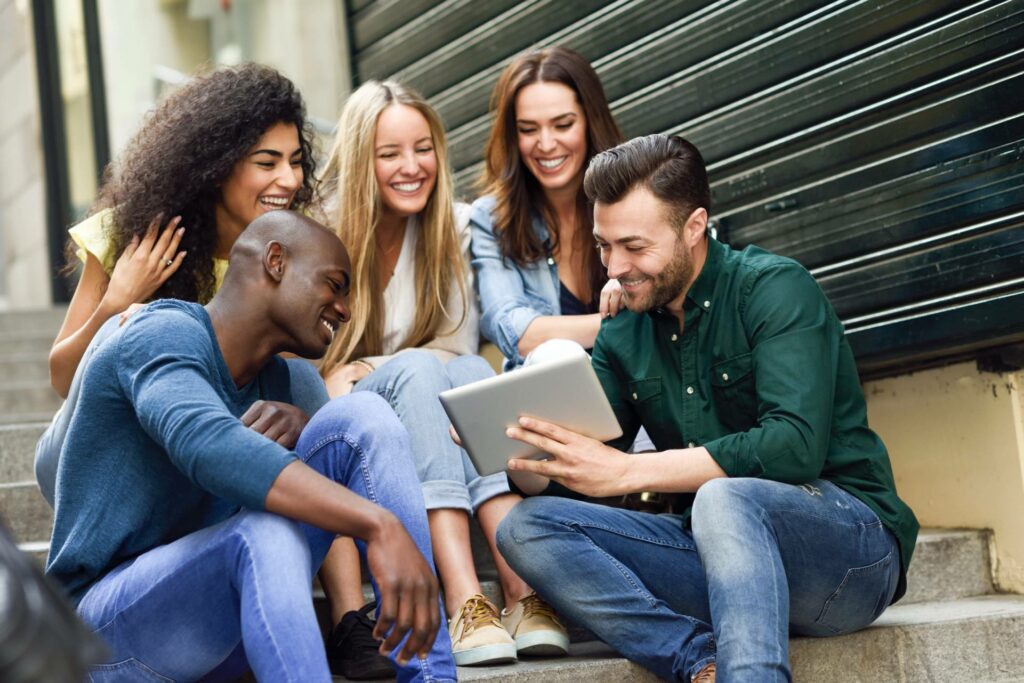 Are you looking for insights on creating a flexible and digital curriculum for programmatic assessment? Interested in integrating Entrustable Professional Activities (EPAs) digitally? Or perhaps you want to explore the functionalities and contributions of Scorion?
Contact us today for more information! We're here to assist you.