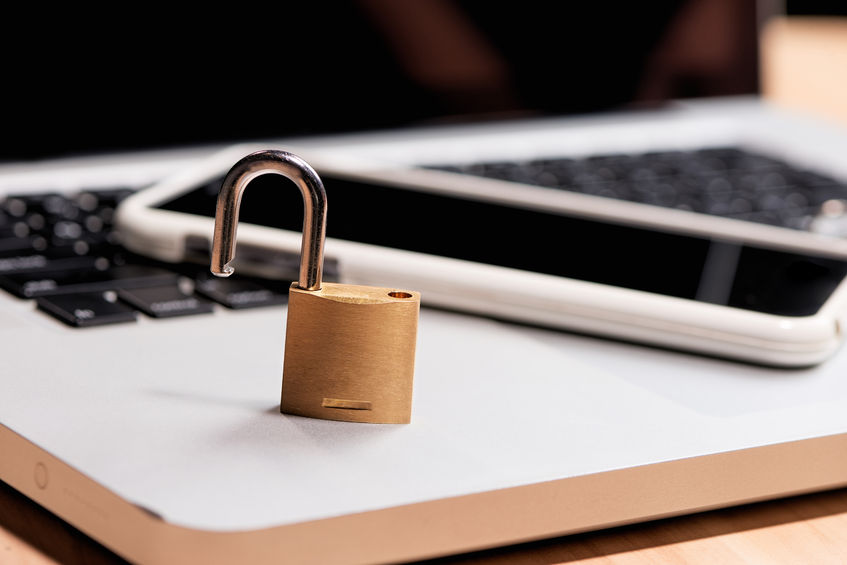 Scorion and Data Security
Ensuring the security of your data is of utmost importance to us. That's why Scorion proudly holds ISO:27001 and NEN:7510 certifications, which have been renewed for the fourth consecutive time.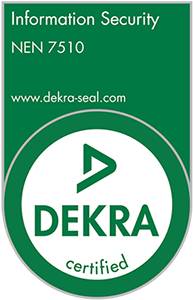 Unlocking the Power of Security: Understanding NEN:7510 & ISO:27001 Certification
ISO:27001 certification is an internationally recognized standard for information security. At Parantion, we have implemented a robust information security management system that serves as the foundation for safeguarding confidential data. By continuously enhancing our IT processes' information security, we ensure comprehensive protection at all levels.
Our comprehensive measures encompass various areas, including communication security, system development and maintenance, and operational and personnel security. We firmly believe in a holistic approach to data protection. Additionally, as a responsible data processing company, Parantion adheres to data processing agreements and is committed to handling your data confidentially, responsibly, and securely.
Documents
To reinforce the security of both your data and ours, we have established a set of agreements that govern the use of our products. You can find detailed information about these agreements by clicking on the links below. Please note that clicking on these links will redirect you from scorion.nl to parantion.com:
End-User License Agreements (EULAs):
Declaration of Applicability ISO:27001
By implementing stringent security measures and following industry best practices, Parantion ensures the highest level of data protection for our valued users.
Do you have questions about Data Security? Our team is here to assist you!