Who are you and what is your role at Parantion, the company behind Scorion?
I am Floor Wels and have been working at Parantion since 2012. I studied Educational Sciences and before that I did the CMV course. During my Master, I started at Parantion where we started with about 12 employees and my main tasks were making customer set-ups and answering customer questions. This is how I evolved to consultant so I started talking to customers more and thinking along with them. For several years now, I have been team leader of the Customer Care team, which I really enjoy doing.
My hobbies are cycling, reading, horse riding and, of course, hanging out with my daughter.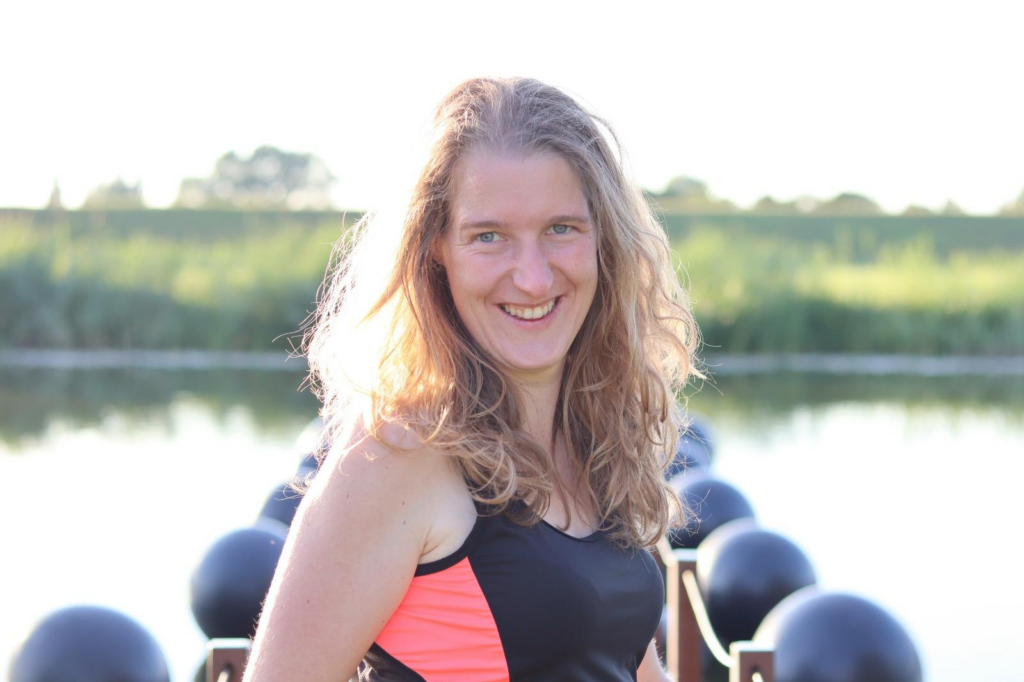 If you are at a party and someone asks you: "You work at Parantion, right, what kind of company is that?", what do you answer?
I usually say that it is a software company and that we make software for all kinds of different clients in research and education, a lot in the medical world, but also at companies and other educational institutions. Parantion is a growing company with very hard work and committed people on the one hand, and on the other hand a lot of attention to the social aspect, the informal side, that you know and talk to your colleagues and that fun things are organised for fun.
You mentioned that you have been working at Parantion since 2012 and are working on Scorion. What has changed in recent years in terms of teaching concepts and the like?
When I started we were 12 employees, we also went from paper to digital then, that people were really assessed digitally. The idea was to translate the paper forms into digital forms in Scorion. So you really had to make a translation, what data do you collect and what do you do with it etc. It was also different in terms of asking questions. We have also grown quite a lot in a number of years, the jump from 12 to 25 employees was fairly quick and then further, this is also very different in terms of the company and the team. When we started, I worked with 3 other colleagues and now these 3 people form their own team. At the very beginning, customers were still quite nervous about going digital and liked it when a programme resembled something they were already familiar with. You now notice that people are very used to working digitally and find it important that the tool looks hip and works quickly and intuitively. You also see that we now have many customers all over the country and that customers are adopting each other's educational concepts.

Which step in the past five years are you most proud of?
I feel we have been making strides in 1 piece over the last 10 years. I am proud of all kinds of things like formation of the team, how we have grown, new products we have learned to work with, how people work together, the project teams is a very good step. We are actually continuously learning new things. Also, Parantion is very much investing in start-ups, which I really like.

What do you hope for the future?
I hope we can keep a good balance between getting bigger and the personal, because I think we do that quite well. That everyone continues to enjoy doing the work and that we can continue to deliver beautiful things for clients.