Who are you and from what position are you involved in Scorion?
My name is Hans Springer, I started as a teacher of ICT in healthcare where I set up a course called "ICT in Healthcare for Nurses" together with other colleagues. I have also been involved in the development of the Master programs Physician Assistant & Master Advanced Nurse Practitioner. In the beginning I also taught in Groningen, developed education for that and also got involved at Inholland in that way. First as a teacher and then as a Team Leader, I did this for about 10 years and about 2 years ago I became a teacher again and enjoy being able to teach and coach students again. From my role as Team Leader I got involved in thinking about e-portfolios and since then I have been project leader of Scorion within the programs. Due to many staff changes, this development has been a "bumpy ride," but it has worked out just fine.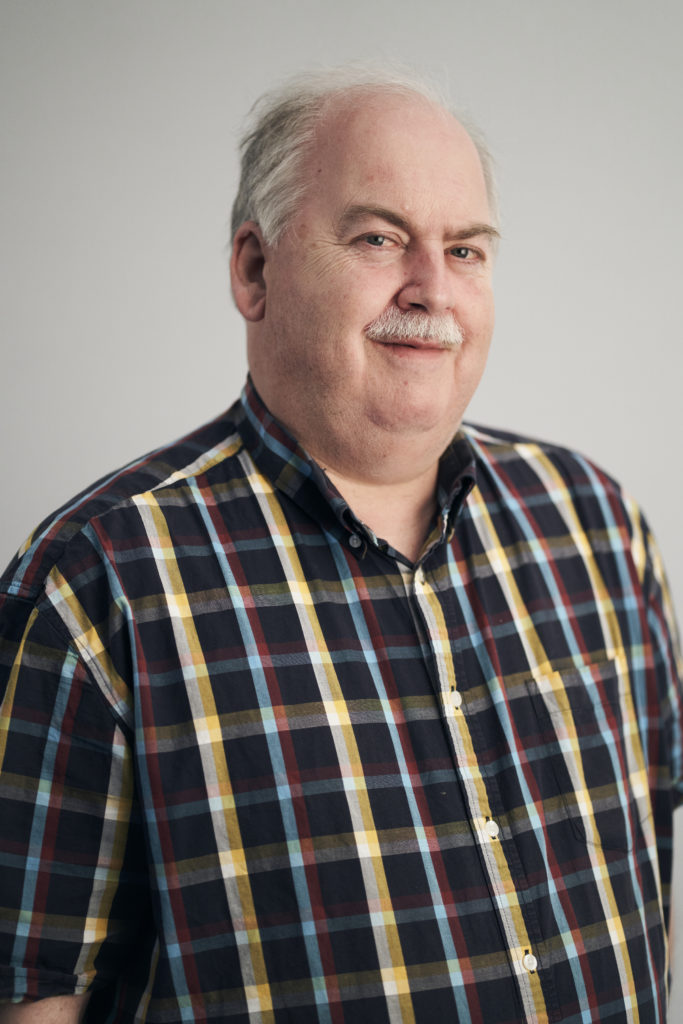 What was the consideration for contacting Scorion (Parantion) in 2016?
We were actually already working with a paper portfolio, in the past all those students needed to have all kinds of paper forms signed off. The students had to print them out, fill them in and have them signed by the practical trainers. Then it ended up in a binder. Some students had one binder but there were also students who had several binders over 2 years. So if you had to check something, you had to go through the whole binder. Later we came up with a better system, all the forms were on a USB stick that the students had to print out and get signed. The students had to return the USB sticks to us. Sometimes it happened that we lost something, of course those are nightmares.
Now if you come to my school I still have a very large plastic bag containing all the USB sticks that they never picked up. So we were looking for a solution to get an overview very easily, and we thought it would be nice if we could review the pieces digitally so it didn't have to be printed out. We wanted to have an e-portfolio, Scorion turned out to be a perfect fit for this. It offers the possibility to have it stored centrally, the forms can then be sent to the trainers, so we immediately had a good overview. In addition, there is a good structure behind it and you can quickly get a good overview for all those supporting documents we have to submit these days. Now we are ready to assess much faster.
How did you orient yourself to the Scorion product, did you also look at other products?
We looked closely with the ICT department to see if we might have this tool in-house; we didn't. Scorion was already known at the midwifery school and this is where we went to look. Scorion was exactly what we wanted and we are working with it now.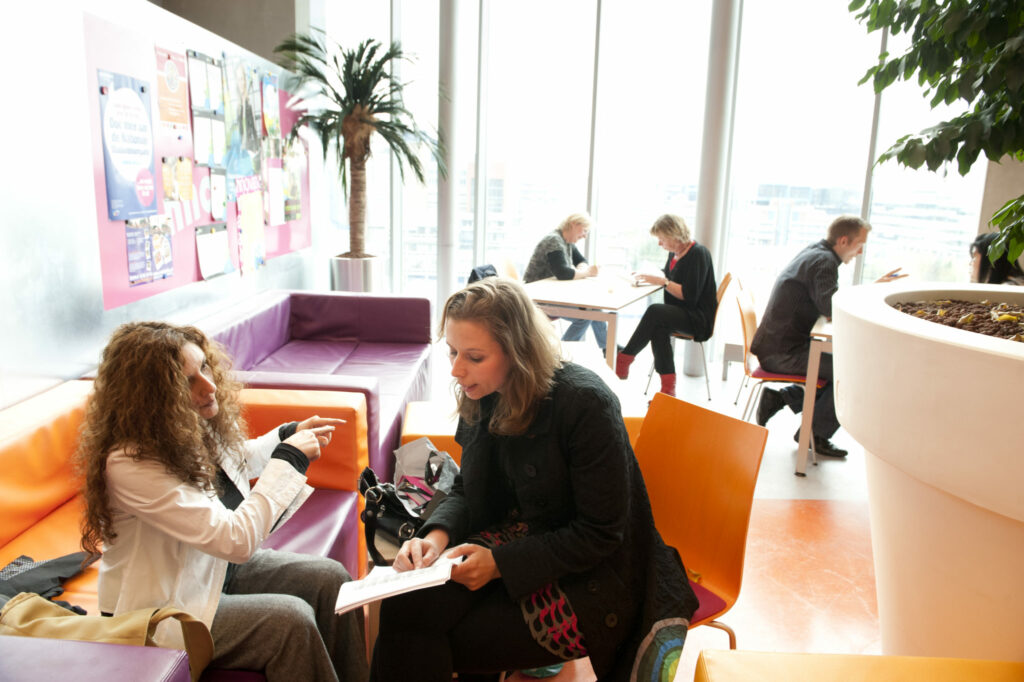 How is Scorion applied?
With us, we really use the portfolio to provide insight into extracurricular learning. At MANP, nursing specialist, a new professional profile has been developed. The proposal from the national consultation indicates that we should work with 5 core EPAs, these are included in the e-portfolio and that is really of added value to us.
A Scorion portfolio was also developed for the MPA (Master Physician Assistant) program in collaboration with the faculty members of the MPA program. This is also EPA-based. Students assign 6 EPAs and work on a broad clinical education. For this, students collect KPBs to demonstrate clinical skills.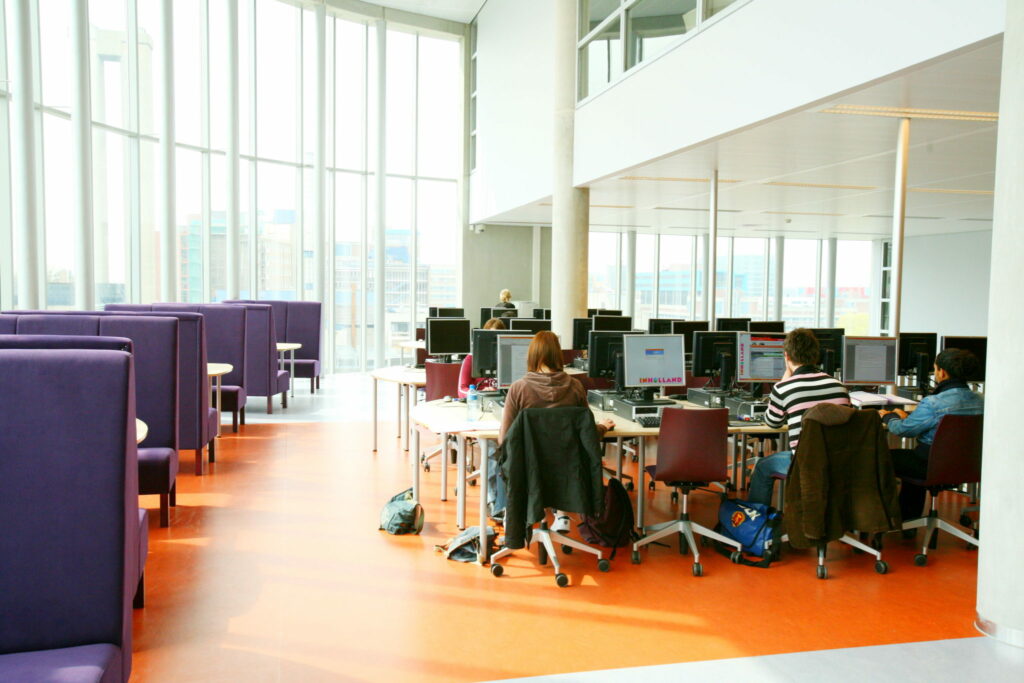 How do you like using Scorion?
There were some problems in the beginning, but that has become clearer and more insightful now.
We also learn a lot from it. Students found it a bit difficult in the beginning, but that too is getting better now. Teachers also have a better overview and the tools to make the assessments and they are becoming happier. We no longer have separate forms, it is clear and easy to find. We keep evaluating and critiquing to eventually come up with a great tool. We are really happy to work with Scorion.