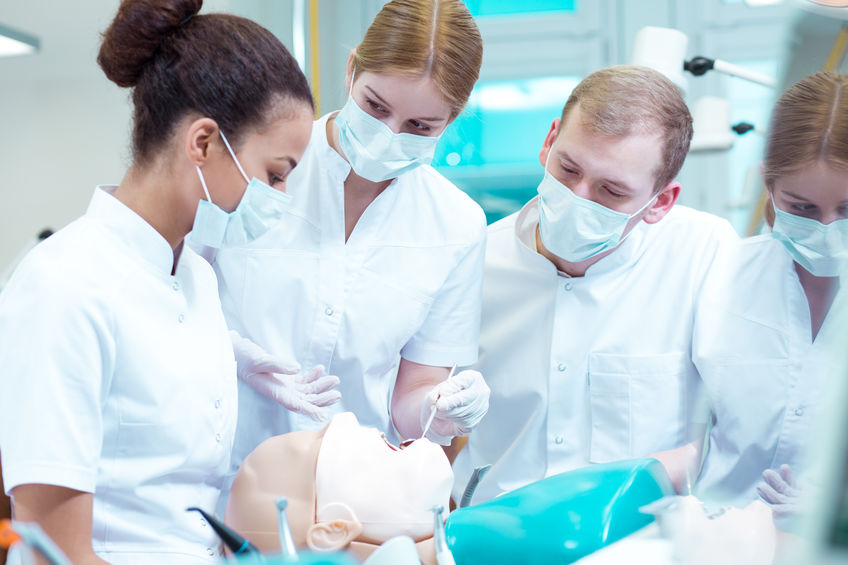 In the fourth academic year, a dentistry student enters the Master phase. During this Master, the students will perform dental treatments on real patients. Radboud University Medical Center requests its students to ask for feedback on at least one treatment a day. The student completes a digital form in which a short case description is given, the degree of difficulty of the treatment, and what the student's role is (e.g. practitioner or assistant). The student then sends this form digitally to his/her supervisor. The supervisor gives feedback on the action performed and the student also receives an EPA assessment..
The student's dashboard displays various graphs at a glance, showing the progress of each EPA. Radboudumc Dentistry has defined 14 different EPAs for the Master's programme. The programme is divided into several blocks and within each block several (sub)EPAs can be obtained.
Radboudumc always assesses the student in the context in which the student is at that moment. Radboudumc Dentistry has a special partnership with the HAN Oral Healthcare programme. Students of Dentistry and Oral Care work together in the 'Master Clinics' block and also request joint assessments.