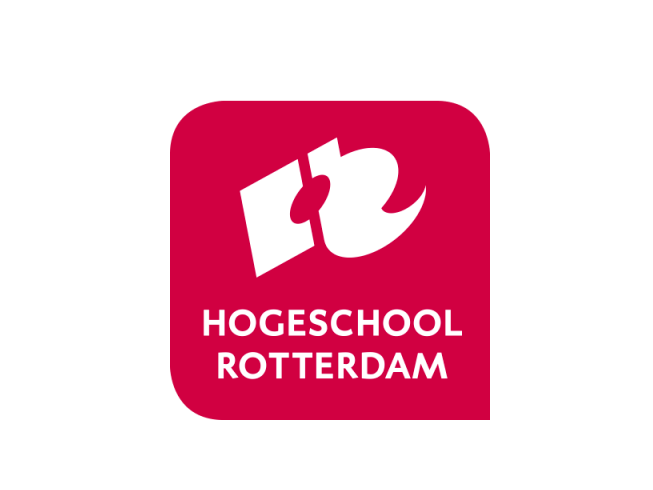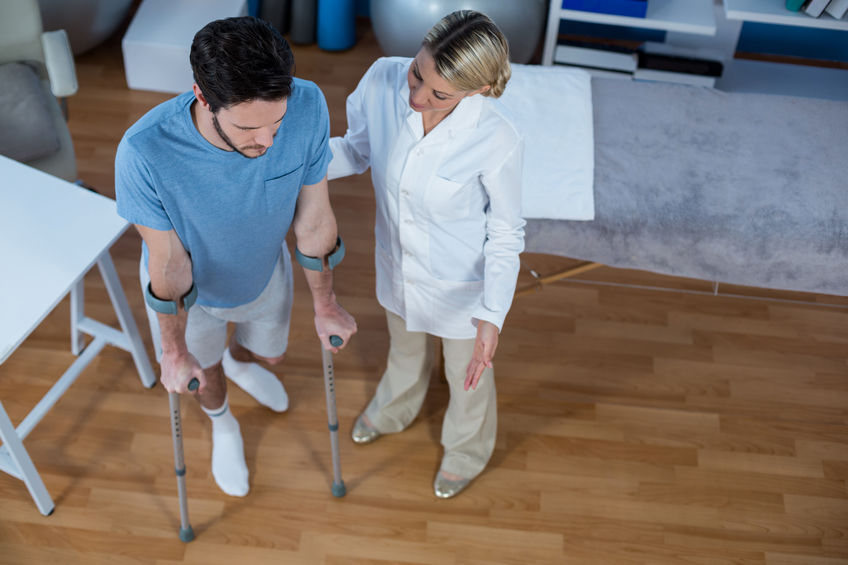 The Occupational Therapy program is a four-year full-time program at Rotterdam University of Applied Sciences. Within the program, students work on different competencies which are converted to learning outcomes. These learning outcomes are converted into data points that can be scored.
Prior to the introduction of Scorion, the study program provided feedback on paper. This did not give the desired insight: during the progress talks the focus was on whether the student had received sufficient feedback from the right people, and less on the content of the feedback and how to convert it into actions to achieve the desired level. With the use of Scorion, there is even more time and attention for the student's learning process and it is even easier to see if all learning outcomes are achieved at the right level in order to guide the student to the highest level achievable for the student. Scorion also calculates the final grade for the validation test.
In Scorion, the student can digitally invite feedback providers (teachers, peers, externals) to provide feedback on a product. To do this, the student indicates in advance the learning outcome on which he or she would like to receive feedback. The feedback provider then receives a message asking him or her to provide feedback. The product the student wants feedback on is attached to the form.
After several weeks, a progress meeting follows, during which the student's progress is reviewed and discussed using the dashboard. The dashboard shows feedback on the learning outcomes (both scores and narrative feedback) for each learning outcome. In this way, students know what specifically they can work on, while the program can monitor student progress. For the validation test, this Dashboard also provides the desired information to give the student a grade.