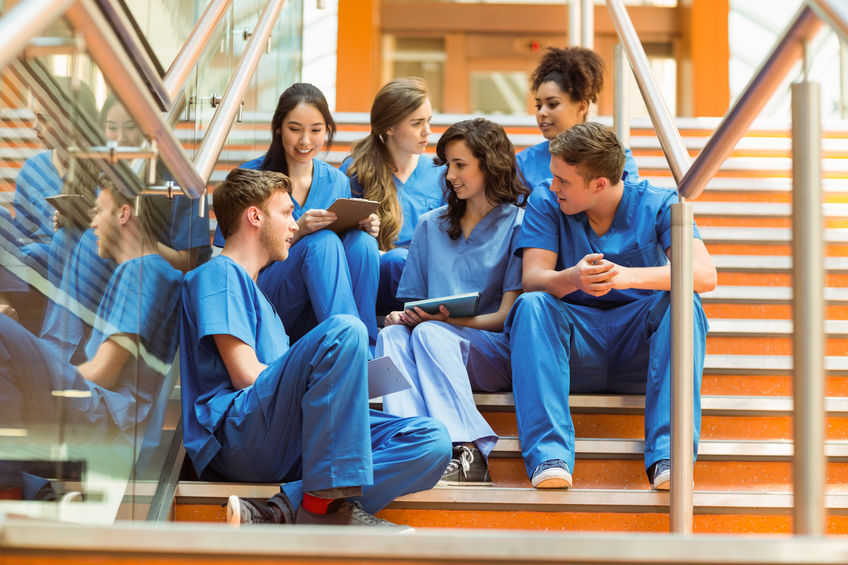 At the Amstel Academy the student goes through various Practice Learning Periods (PLPs) in which they collect evidence about the learning and practical activities they have performed. The Amstel Academy offers training programs for nurses. These students often do an internship at their own institution. The theory is provided by the Amstel Academy and the practical assignments are carried out by the student at his own workplace.
The Scorion Digital Portfolio is used to 'record' the practical assignments. Students complete a daily form (day evaluation) in which they describe the actions they have completed. The student can eventually submit these forms as a burden of proof to demonstrate that he/she has mastered certain competencies.
And also, during each PLP, the students are monitored about the progress at the beginning, in between and at the end. These assessments are all registered in the portfolio. The student also completes quality assignments and is expected to attend clinical classes. All data is collected digitally and can be viewed by the student, the school and the supervisor through a dashboard. That way, it is clear at a glance how the student performs and which competencies still need to be worked on.