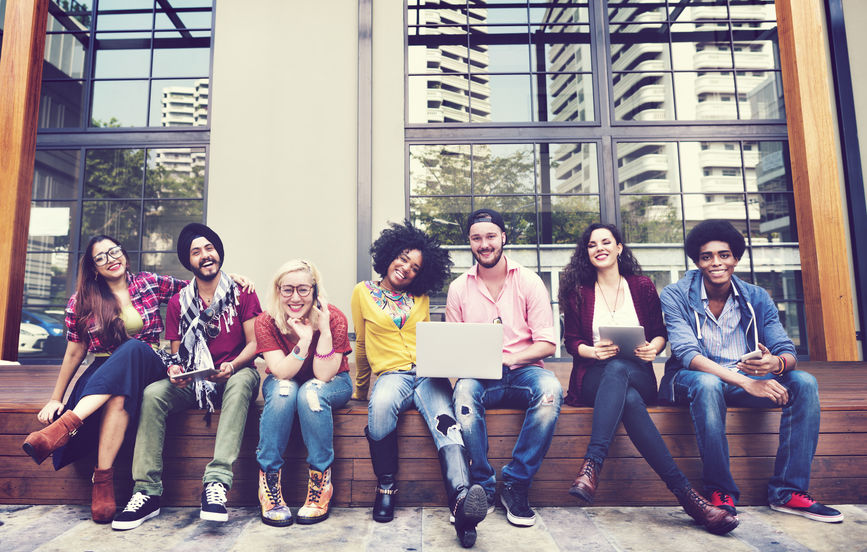 Scorion e-Portfolio for Medical Education and Health Professions
Discover how Scorion has successfully been integrated into various study programs, not only limited to medical education but also encompassing health professions. Scorion serves as a versatile portfolio supporting a wide range of educational endeavors. Numerous study programs across different fields have already embraced Scorion, utilizing its capabilities for personal development in diverse educational contexts.
Scorion has gained significant traction among institutions offering higher professional and university education. It is also widely adopted by companies and organizations such as hospitals. Additionally, this year marks the introduction of Scorion in secondary vocational education, further expanding its reach.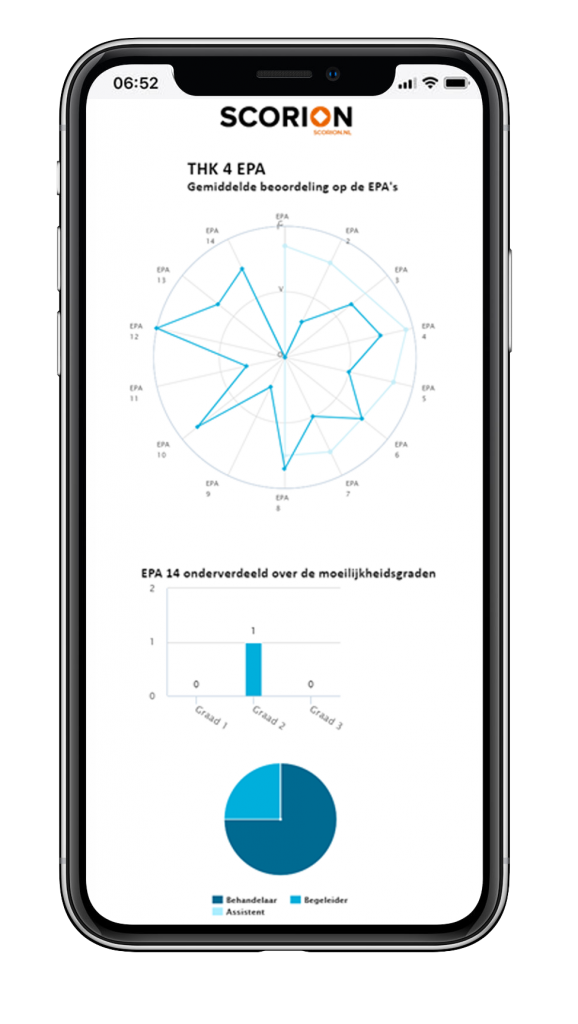 The Applications of Scorion
Scorion finds extensive usage in individualized and flexible education. Medical education, in particular, has been at the forefront of this educational paradigm shift. However, other disciplines are progressively embracing the concept of flexible and personalized learning, including health professions like Obstetrics and Occupational Therapy.
The driving forces behind this transformative approach are "Programmatic Assessment" and "Entrustable Professional Activities (EPAs)." Scorion empowers students and supervisors with real-time progress tracking, providing a comprehensive overview of the educational journey. The platform incorporates feedback, assignments, and tests through intelligent, secure, and user-friendly applications.
Moreover, Scorion serves as an essential tool for professionals across various domains. In hospitals, it enables the registration of Individual Performance of Medical Specialists, while also serving as a quality passport for nurses to showcase and maintain their competencies. Scorion facilitates quality assessments, performance evaluations, and annual appraisals. With its standard modules, such as 360-Degree Feedback, Personal Development Plans, and Assessment Interviews, Scorion offers robust support for professional growth and development.
Medical education
---
Health professions
---
Videos
Would you like to learn more about the functionalities of Scorion and the concept behind it? Then we have a selection of videos for you to watch.
Questions? We would love to help!